New security tools protect virtual machines
5-product test reveals differences between Reflex, Catbird, Beyond Trust, Hytrust and Trend Micro
Page 5 of 10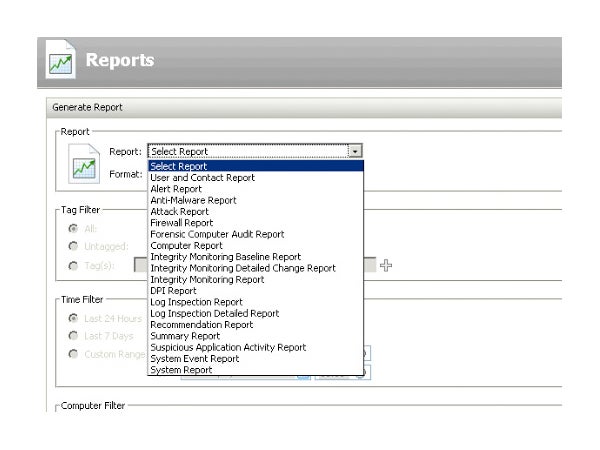 Trend Micro Deep Security
Trend Micro purchased Third Brigade and has incorporated its features into Deep Security.  The product has a variety of protective modules, including agent or agentless firewall/IDS, anti-malware, and Web application protection.
Shop Tech Products at Amazon
The hit list
With an aggressive mix of price and performance, AMD's Ryzen will charge into the high-end PC processor...
Sorry, Microsoft and Magic Leap. The Silicon Valley smartphone giants have one thing you haven't got.
The proliferation of insecure devices in every facet of our lives will have consequences far beyond the...