Page 16 of 16
Giving Birth to a Fake Street View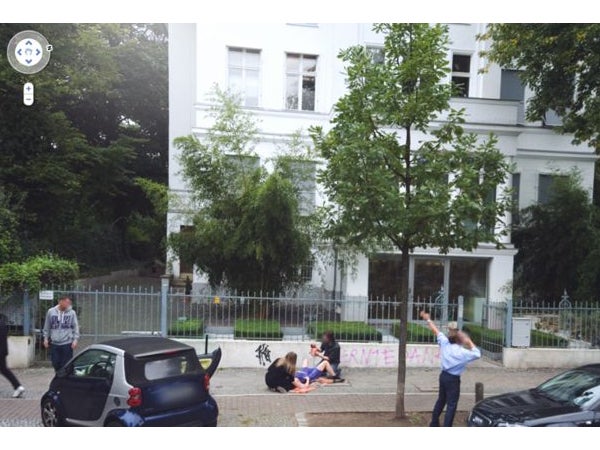 A German advertising agency staged a live birth outside its offices, and according to Sky News, took a picture edited to look like a Street View shot. Though more a case of messing with Google than with Street View cameras, the point of the stunt was to highlight privacy issues before Street View was introduced in Germany.
Originally published on PC World| Click here to read the original story.
This story, "Messing with Google Street Views" was originally published by PCWorld.