Page 13 of 13
Beyond Dial-Up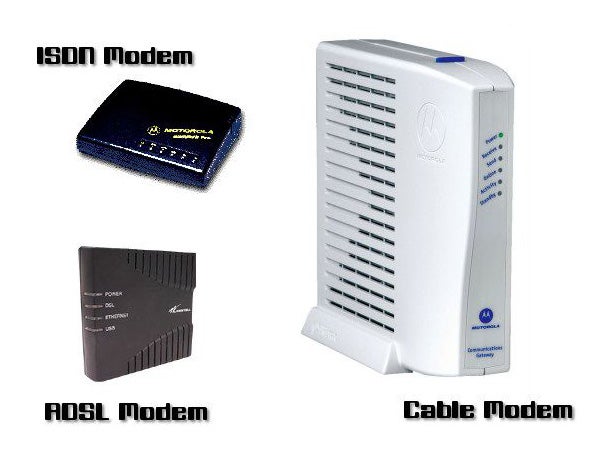 Having reached the limits of analog modem technology, companies tried various new approaches to sate the public's demand for ever-faster modem speeds. The first alternative was all-digital phone lines (ISDN), though their expensiveness limited their popularity. In the early 2000s, modems that worked over cable TV lines won a following. Phone companies also figured out how to deliver digital data more economically through ADSL lines. And then there's wireless--another can of worms altogether.
Originally published on PC World| Click here to read the original story.
This story, "Modems: 60 years of hooking up" was originally published by PCWorld.