Page 16 of 16
Preview Pane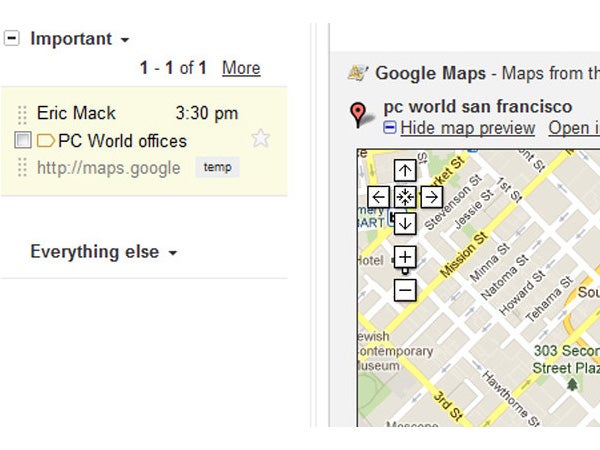 The preview pane is a breath of fresh air for refugees from Yahoo and other webmail services in which you're able to read messages without leaving the inbox. Gmail's preview pane gives you a horizontal or vertical "preview" of messages, so you can quickly read through them without leaving your inbox. Still, users who have already tricked out their Gmail with various other add-ons may find the preview pane to be a bit much (also, it doesn't work with some add-ons, such as the one that places your chat window on the right).
Originally published on PCWorld| Click here to read the original story.
This story, "15 add-ons to become a Gmail power user" was originally published by PCWorld.