What's in a Codename?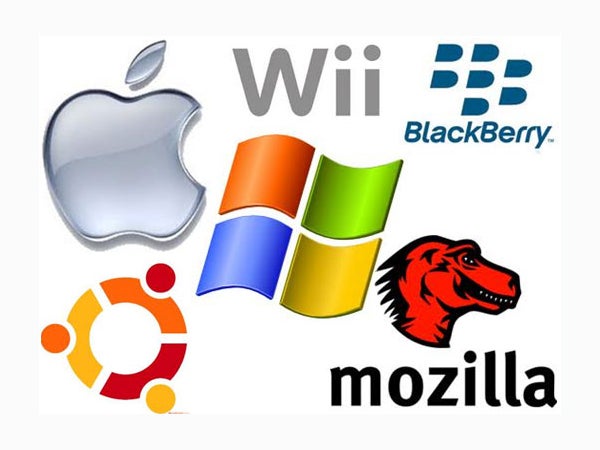 The brains behind consumer tech's most popular products have borrowed top-secret code names from everything from cuddly animals to tasty treats, exotic locations and more.
So what's in a codename? Take a look at the following companies and their unusual naming conventions for products both past and present.
[Even Google hates its own 'names' policy and The 10 Worst Microsoft Product Names of All Time]
Penguins, Lizards and Apple's X Factor: How Famous OS Logos Got Started