Page 11 of 11
The IPO to come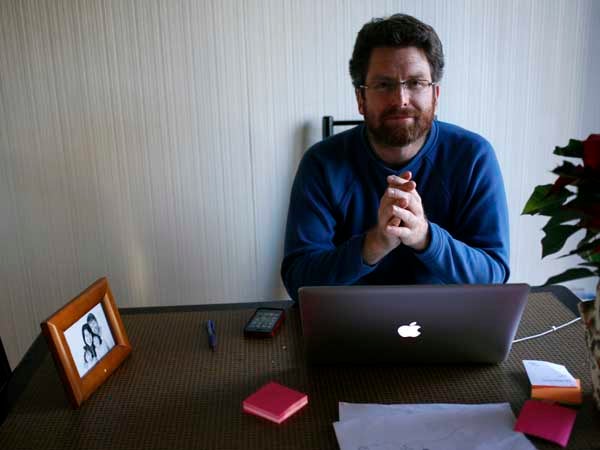 2012
Facebook population: 1 billion?
Everyone knows Facebook will go public; the only question is when. (Some say the IPO will happen in May of this year; others predict September or later.) When it does, it's likely to be one of the largest in history; analysts speculate Facebook will achieve a book value of $100 billion or more, with Zuckerberg's net worth reaching around $25 billion. How will Facebook change as a result of going public? It may be pressured into finding new revenue streams by monetizing the enormous cache of user data it has collected. Or it could face even closer scrutiny over future privacy violations, especially as the FTC conducts its bi-annual audits. As they say, only time will tell.
The Good: Zuckerberg will be able to buy a lifetime supply of new hoodies
The Bad: He probably won't
Dan Tynan writes ITworld's privacy blog, Thank you for not sharing. Visit his snarky, occasionally NSFW blog eSarcasm or follow him on Twitter:@tynan_on_tech. For the latest IT news, analysis and how-to's, follow ITworld on Twitter and Facebook.
This article, "The 10 most memorable moments in Facebook history," was originally published at ITworld. For the latest IT news, analysis and how-tos, follow ITworld on Twitter, Facebook, and Google+.