Tech You Can Wear…Right Now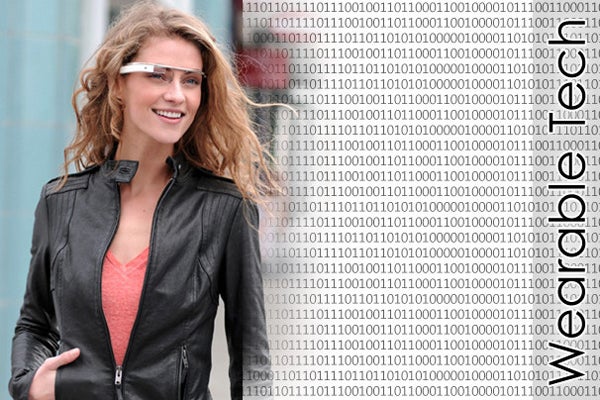 Google's fancy head-up display (HUD) glasses, dubbed "Project Glass," has nerds and non-nerds alike excited for the future of wearable technology. At its I/O developer conference in June, Google reported that the first developer versions of the new high-tech glasses will be available early next year, at a hefty price of $1500.
But you don't have to wait until next year (and probably much later, unless you happen to be a developer) to get your hands on wearable tech. Here are ten pieces of wearable technology that are available right now.
[Great tech for $25 or less: affordable-gadget roundup and Google Glass horror stories from your privacy-free future]