Page 4 of 9
George Parker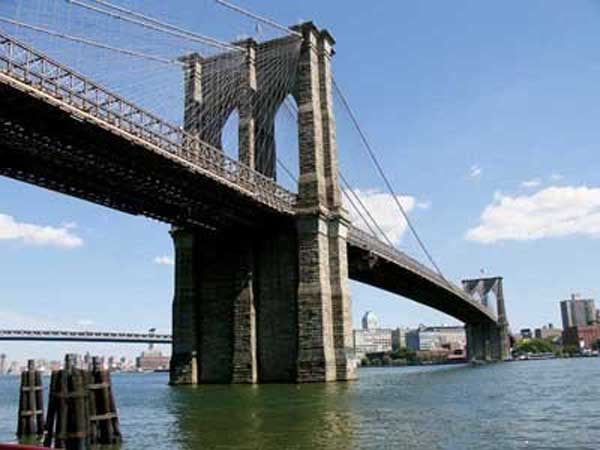 "And if you believe that, I have a bridge to sell you," is an expression in popular culture today thanks to George Parker, who conned naive New York tourists into buying famous landmarks.
He often "sold" the Brooklyn Bridge, Madison Square Garden and Grant's Tomb by telling victims they could make money by controlling access and charging admission. (See Mind games: How social engineers win your trust.)
Parker was convicted of fraud and died in Sing Sing Correctional Facility, up the Hudson River from New York City, in 1936.