Page 3 of 7
6. Yodaroid T-Shirt
Combine Android with Yoda, and what do you get? The ultimate geek treasure, that's what. May the (open) source be with you.
Available from RedBubble.com for $24.54.
7. Glow in the Dark Android Keychain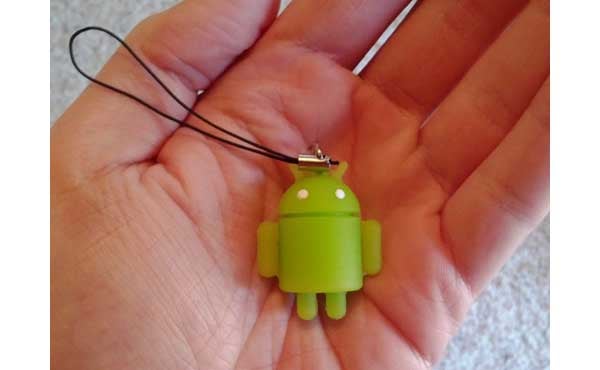 Don't let darkness cloak your Android adoration. The Glow in the Dark Android Keychain keeps your favorite green robot in sight day and night. A warning, though: It does require a little exposure to light each day in order for its glow-in-the-dark abilities to activate. Consider it extra motivation to emerge from your dimly lit computer cave.
Available from ThinkFunToys.com for $6.99.