Page 5 of 7
11. Exploded Andy T-Shirt
A true Android classic, the Exploded Andy T-Shirt dissects Mr. Droid to show off the gears -- and, yes, the heart -- inside. The eye-catching design comes from artist Garry Booth and is a favorite of Android fans worldwide.
Available from ExplodedAndy.com for $15.
12. Android Family Decals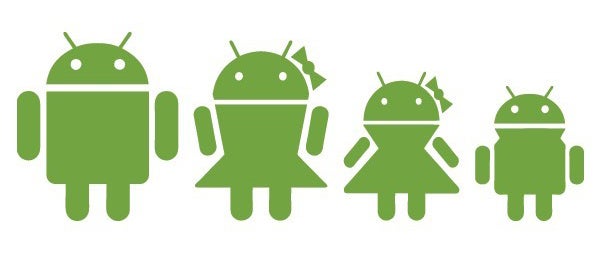 Screw the generic stick figures. If you're gonna put family stickers on your car, why not let a robot represent your loved ones? Your kids will thank you later.
Available from AndroidStickers.com for $9.95.