Gear up Gmail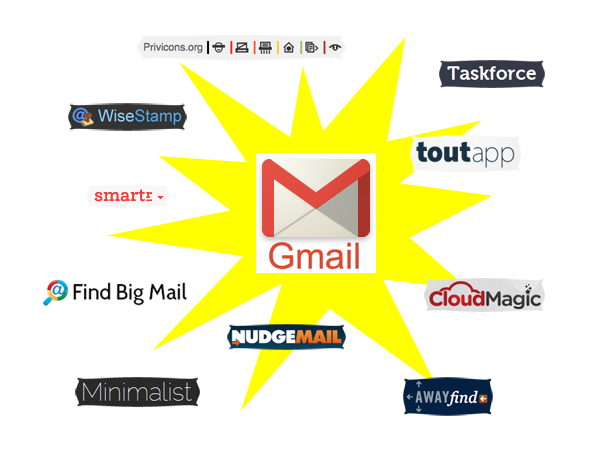 We love Gmail, with its easy-to-use interface and copious amounts of free storage. But that doesn't mean we don't like tinkering with it too. Happily, there are loads of great add-ons and services that take Gmail to the next level. We've gathered 10 of the best.
But first, a word of caution: If you've got highly sensitive info in your Gmail inbox, make sure you know what any third-party service would do with your data -- and you're comfortable with its policies -- before allowing access to your account. And it's always wise to take basic security precautions, including turning on Google's two-factor authentication and never reusing your Google password with another service.
Now, on to the tools!