World's geekiest license plates (2012 version)
Images of vanity plates so geeky that others took geeky snapshots of them.
Page 11 of 24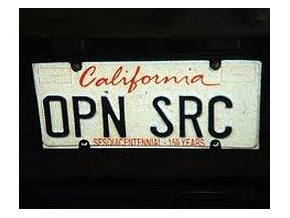 I wonder if she has a community, an ecosystem of drivers?
Shop Tech Products at Amazon
The hit list
With an aggressive mix of price and performance, AMD's Ryzen will charge into the high-end PC processor...
Sorry, Microsoft and Magic Leap. The Silicon Valley smartphone giants have one thing you haven't got.
The proliferation of insecure devices in every facet of our lives will have consequences far beyond the...
Resources
Research/Infographic
Sponsored