Page 21 of 21
ToS;DR (user rights)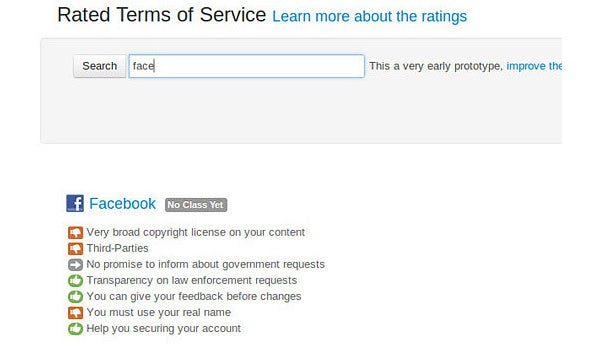 Use this site to keep track of online terms of service. ToS;DR has an index of the terms of service for an assortment of online and digital services such as Facebook, Steam and WhatsApp. Each rating is based on how much ownership a service claims over your data, whether it uses tracking cookies from third parties and what happens to your data if the service is sold to another company. The site is currently a work in progress, and some major services -- such as Facebook, Google and Twitter -- have yet to be classified.
ToS;DR | Free
Originally published on Network World| Click here to read the original story.
This story, "20 awesome cloud services you've never heard of" was originally published by Network World.