Page 37 of 37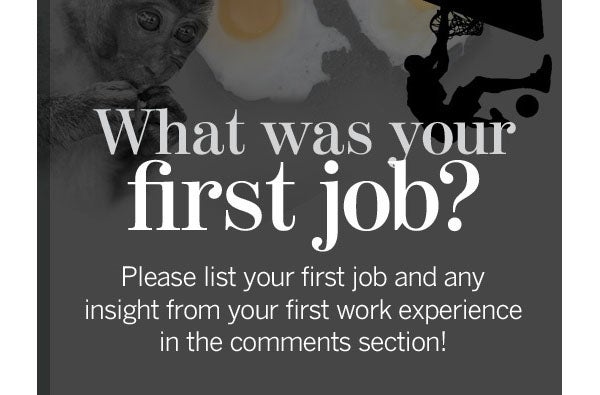 What was your first job? (See also 12 career tips from tech CEOs.)
Related: Who are tech's highest paid CEOs?
22 IT pros name their favorite products
IT job spotting: Top 20 metro areas for tech jobs
Originally published on Network World| Click here to read the original story.
This story, "Tech CEOs' first jobs: Licorice maker, housekeeper, scuba diver and more" was originally published by Network World.