Page 11 of 11
Cloud product manager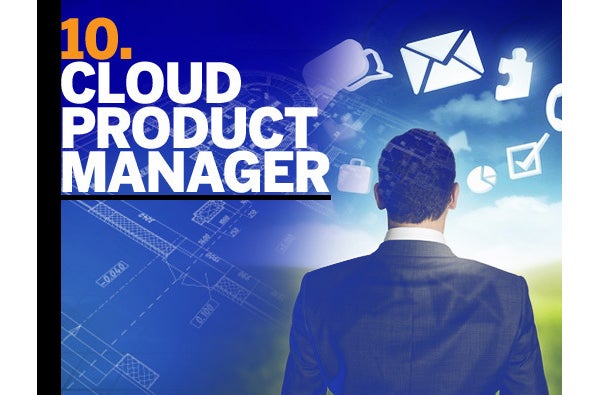 Job description: Perform product planning for cloud-based offerings including creating product concept and strategy documents, creating requirements specifications, identifying product positioning and enabling the sales processes (licensing, pricing, packaging, benefits, etc.).
Required credentials: Bachelor's degree in business or computer sciences or equivalent work experience; minimum of 3 years of experience working with a software development company that deploys its offerings using a SaaS or cloud-based model; very strong communication skills.
Requested credentials: Advanced degree in business or computer sciences.
Originally published on Network World| Click here to read the original story.
This story, "Top 10 cloud jobs" was originally published by Network World.