Page 3 of 11
Cloud software engineer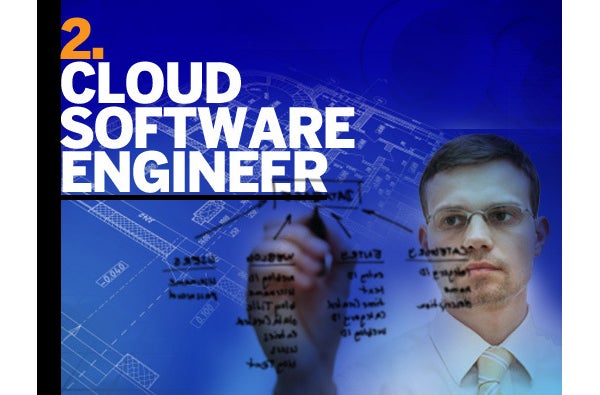 Job description: Responsible for design and development of distributed software modules that integrate with cloud service providers.
Required credentials: B.S. in computer science or engineering; 2+ years professional experience in software development; work experience with ETL (Extract-Transform-Load) tools and techniques; work experience with system configuration and deployment automation technologies; hands-on programming experience on a Linux/Unix operating system; excellent understanding of at least one compiled-code language.
Requested credentials: Experience in deploying software to cloud computing infrastructure; experience in SOA technologies; ability to provide accurate ETA for software modules.