ShareFile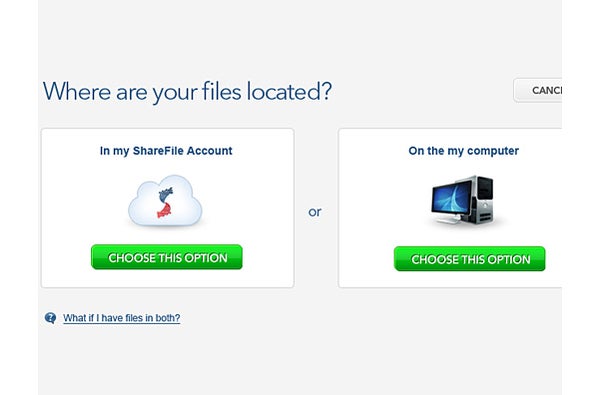 ShareFile is a secure file sharing service that comes packaged with IT control capabilities to ensure the security of company data when accessed from a mobile device. If a user loses their iPhone or iPad, an "Unauthorized Access Alert" activates a remote wipe, even when the user is offline. The app then generates a log, indicating whether files were viewed, so that users can determine whether data was compromised. The newest version of ShareFile also includes a feature that allows IT to set data expiration policies. Plus, multiple preferences settings allow IT to decide whether files can be opened in third-party applications or saved offline.
Developer: Citrix
Cost: Pricing starts at $29.95/month for two employees.
Available on Android too? Yes
FileMaker Go
FileMaker Go allows productivity workers to remotely access custom business apps that have been created using FileMaker Pro 12 database software. The app allows team members to view, edit, search, and share information with each other while on the go.
Developer: FileMaker, an Apple subsidiary
Cost: Free, but you need a desktop version of FileMaker to connect to, which starts at $299 for up to 10 users.
Available on Android too? No
Jeff Vance is a freelance writer based in Santa Monica, Calif. Connect with him on Twitter @JWVance, on LinkedIn (Jeff Vance), or by old-fashioned email at jeff@sandstormmedia.net.
Originally published on Network World| Click here to read the original story.
This story, "25 essential business apps for iPhone 5" was originally published by Network World.