Page 7 of 7
Maingear Shift Super Stock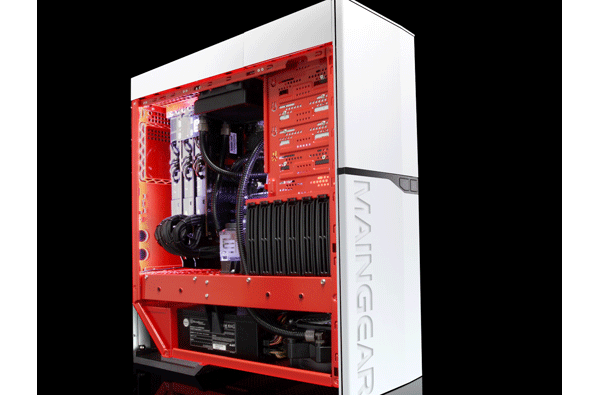 Maingear pulled out all the stops to build this super-powered PC, which tore through our benchmarks to generate a Worldbench 7 score of 205. That's 105 percent faster than our baseline. The top-shelf components in this rig should keep any gamer satisfied for at least a couple of years. We placed it at No. 68 in our Top 100 list.
Originally published on PCWorld| Click here to read the original story.
This story, "The 6 best desktop PCs of 2012" was originally published by PCWorld.