Page 8 of 13
Effective IT habit No. 7: Do it with data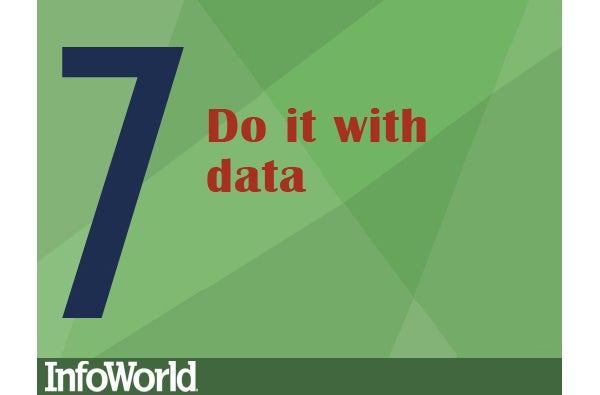 If your business users aren't drowning in data, they will be. Taming the data deluge will make you invaluable.
"IT people who can make sense of business data, safely store it, categorize it, and especially analyze it are highly valuable," notes Scott Lever, a managing consultant with PA Consulting Group.
George Mathew, president and COO of Alteryx, predicts one of the hottest jobs in the future will be the "data artisan," a hybrid role that mixes data analysis with business savvy. "Data artisans will be asked to pull from structured and unstructured sources to drive the most important decisions within an organization -- like where it should open its next retail location, whether to pursue a new market, and which products to push," he says.