Page 12 of 12
Get lost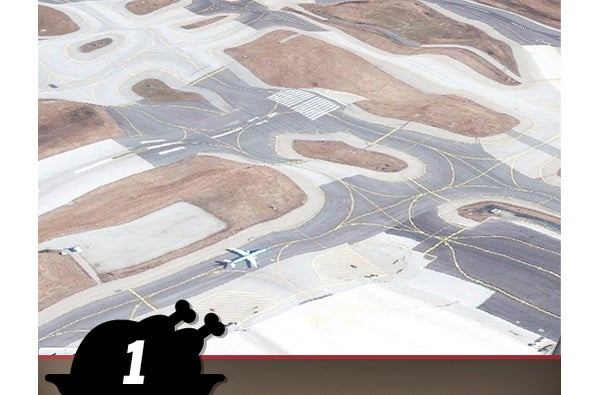 It was the big news of the summer and fall: Apple graced us with iPhone 5, the longer -- you can fit one more row of icons on the screen! -- and thinner version of its iconic phone. Apple cult followers around the world flocked to preorder the phone only to find out when they turned on the new Maps feature in iOS 6 that they stink, as these pictures show. The fallout was swift and included an apology from CEO Tim Cook reminding users that they can use other -- gasp ... Google! -- maps. iOS head Scott Forstall's departure soon followed.
Originally published on Network World| Click here to read the original story.
This story, "Gobble, gobble: top IT turkeys of 2012" was originally published by Network World.