Page 11 of 11
Meeting Money, Corporate BS Generator, and the Art of War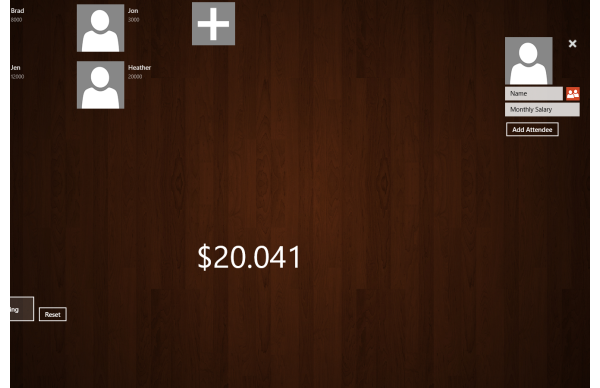 In office spaces worldwide, one phrase sends employees into fits of apoplectic revulsion like no other: "Let's have a meeting." Enter the amusing Meeting Money app, which puts a cold, hard figure on the cash being flushed down the drain during superfluous pow-wows. The app tracks the total cost of keeping meeting attendees entangled in talk, updating the figure every second. If that's not enough to convince your boss to curtail his morning meetings, the Corporate BS Generator and Art of War apps can help you fit in and start mixing terms like "synergistically initiate cross-unit networks" with age-old axioms from a successful Chinese general—because every C-level executive loves Sun Tzu.
Originally published on PCWorld| Click here to read the original story.
This story, "10 killer Windows 8 business apps for real productivity" was originally published by PCWorld.