Page 11 of 11
Kim Polese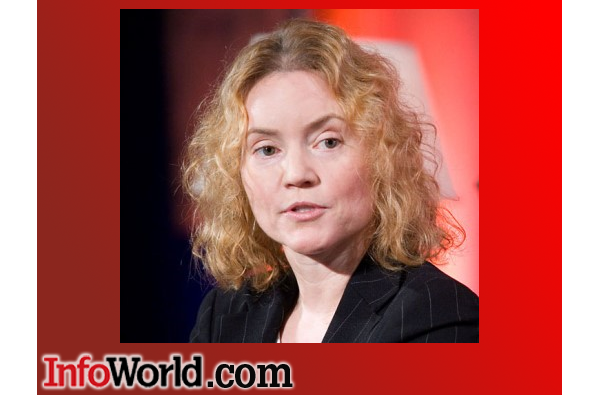 Kim Polese is a prominent Silicon Valley entrepreneur, innovator, and business leader. As the founding product manager of Java at Sun, she led its launch in 1995 and went on to co-found and serve as CEO of Marimba, which pioneered Internet-based software management. She also held the title of CEO at SpikeSource, a provider of business-ready open source solutions. She currently serves as an adviser, board member, and investor, helping to found and scale a new generation of startup companies.
She received a bachelor's degree in biophysics in 1984 from the University of California, Berkeley and studied Computer Science at the University of Washington. She is a fellow at Carnegie Mellon University's Center for Engineered Innovation.
Originally published on InfoWorld| Click here to read the original story.
This story, "The geek mystique: 10 leading women in tech" was originally published by InfoWorld.