Page 10 of 10
Squishable Android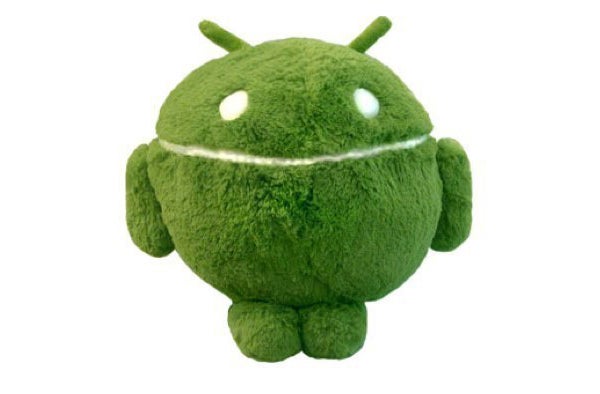 Our last item serves no functional purpose -- but darn it, it's cute. The Squishable Android is a giant green stuffed Android robot that makes a dynamite deskside companion. If you want something a wee bit smaller, the Squishable also comes in "mini" and "micro" sizes.
Available for $39 (regular), $19 (mini), or $8.50 (micro) from Squishable.com.
JR Raphael is a Computerworld contributing editor and the author of the Android Power blog. For more Android tips and insights, follow him on Google+, Twitter, or Facebook.
Originally published on Computerworld| Click here to read the original story.
This story, "Last-minute holiday gifts: 10 low-cost Android gadgets" was originally published by Computerworld.