Page 9 of 10
Belkin Bluetooth Music Receiver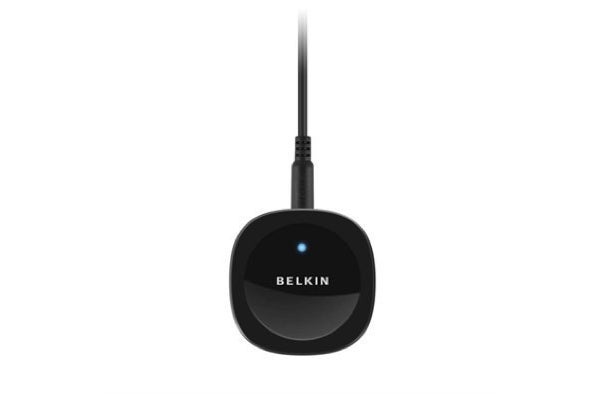 Let your loved ones enjoy their tunes from afar with the Belkin Bluetooth Music Receiver. The simple device plugs into a speaker or stereo receiver via a 3.5mm headphone jack; it then connects to their Android (or iOS) device via Bluetooth 2.0 and allows audio from any app to be streamed from up to 33 feet away.
The receiver can remember connections for as many as six different devices, making it easy to use with multiple phones or tablets.
Available for $22 - $64 from a variety of retailers.