Page 21 of 21
Nexus Q: The media streamer no one wanted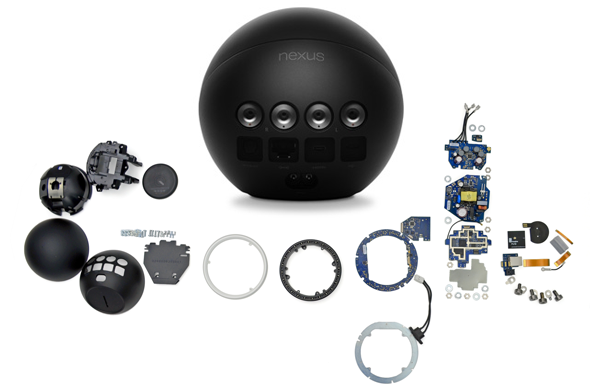 On the stage of its I/O developer conference, Google announced a handsome little metallic sphere called the Nexus Q. It was supposed to be a simple media streamer, controlled by Android phones and tablets, with a built-in amplifier for high-quality audio. But at $300, it was far more expensive than other set-top devices, and it supported only content from YouTube, Google Play Music, and Google Play Video. Although Google dazzled I/O attendees with free devices, few people in the outside world wanted an overpriced media streamer with limited functionality. Google delayed the Nexus Q indefinitely, and promised to give them away to the few people who preordered. That's the last we've heard of it.
Image Credit: iFixit.org
Originally published on PCWorld| Click here to read the original story.
This story, "The year in tech: biggest fails, flops, and faux pas" was originally published by PCWorld.