Page 11 of 11
Offsite data or paper record storage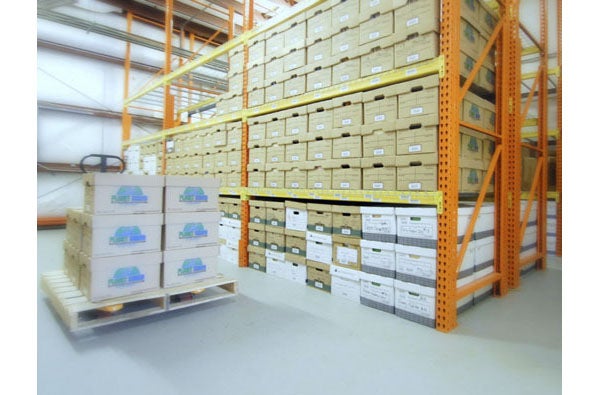 Are ALL records appropriately encrypted, locked up, and otherwise protected?
How are records secured in transit to the storage facility?
Is the chain-of-custody documented reliably?
Are your data destruction procedures up-to-date withregulatory, business and security requirements?
Originally published on CSO| Click here to read the original story.
This story, "A walking tour: 33 questions to ask about your company's security" was originally published by CSO.