Page 3 of 11
Call centers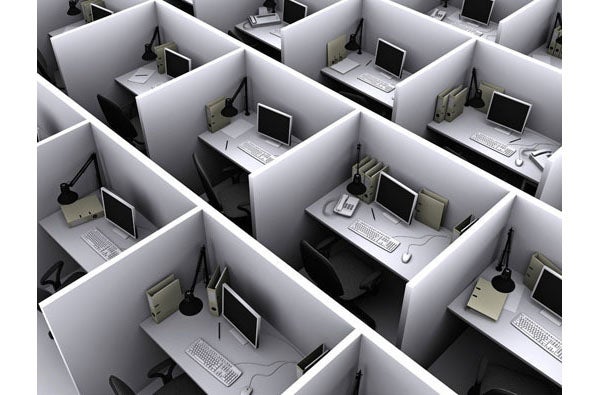 For many companies, call centers are the heartbeat of thebusiness.
You'll need a balance of physical and digital securitymeasures to protect customers and employees alike.
Do your terminals and applications display only thenecessary customer information?
Is the facility well lit for employee safety, including theparking lot?
Is physical access control in place and correctly used?