A desperate app selection calls for desperate measures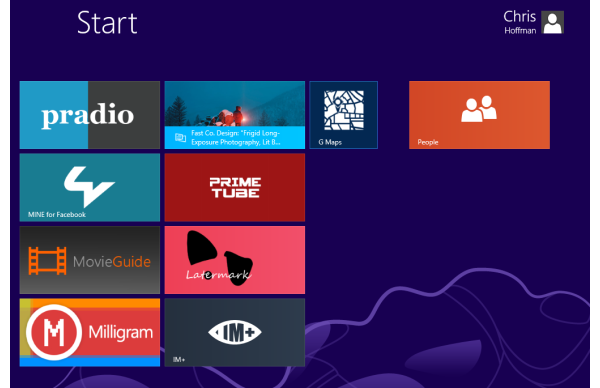 The Windows Store has grown significantly since the dark and dreary pre-launch days of Windows 8, more than quadrupling its catalog size since October 26th. Don't let that 20,000 app number fool you, though. Quantity is not the same as quality, and the platform still suffers from hit-or-miss availability when it comes to blockbuster apps. You'll find modern UI offerings for some of the big-name apps from other platforms in the Windows Store—including Netflix, Hulu, Skype, and Kindle—but you're bound to hit a brick wall when looking for many other must-have titles, including Pandora, Twitter, and Facebook.
Luckily, third-party developers have stepped in with their own versions of your favorite missing apps. We've sifted through the Windows Store to identify the best Band-aids for the most painful Windows Store no-shows.
[10 reasons why Windows 8 makes sense for business and The essential mobile toolkit for road warriors]