Page 11 of 11
Milligram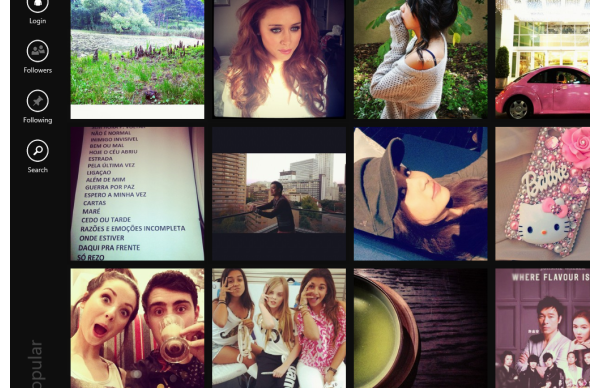 Windows 8 isn't just missing Facebook and Twitter; Instagram is a no-show on Microsoft's new platform, too. Fortunately, there's a non-official app for that. Milligram gives you access to the latest content on Instagram, displaying the latest popular and trending photos. Want a more personal touch? You can also link to an Instagram account to view the latest food photos from the hipsters you're following.
You can like other people's photos, save them to your device, and even leave comments, but you can't actually upload photos to the picture-friendly social service. That may be a blessing in disguise, though—have you ever seen someone taking a photo with a tablet? It's ridiculous.
Originally published on PCWorld| Click here to read the original story.
This story, "10 third-party alternatives for 'missing' Windows 8 apps" was originally published by PCWorld.