Your favorite infosec freebies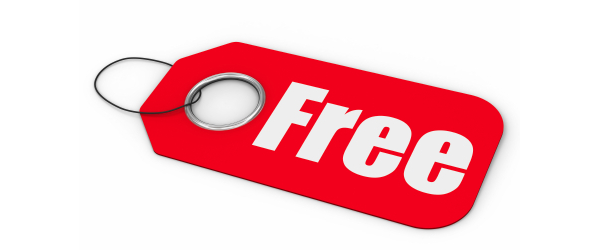 Who doesn't love free software?
Recently, we conducted an informal, unscientific poll asking readers to tell us about their favorite free information security tools. And boy, did they ever respond.
Here are more than 20 of the most popular answers. Some (Nessus, Nmap, Metasploit) will be very familiar; others may surprise you.
[Stupid users, or stupid infosec? and 10 free router and IP admin tools you should know about]