Page 19 of 22
ThreadFix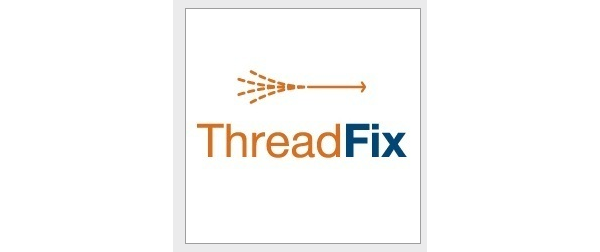 ThreadFix is a software vulnerability aggregation and vulnerability management system that helps organizations aggregate vulnerability data, generate virtual patches, and interact with software defect tracking systems.
ThreadFix aggregates vulnerability test results from disparate static and dynamic scanning tools as well as the results of manual penetration testing, code review and threat modeling to create a single comprehensive view of the security status of all applications within an organization.
The reporting, prioritization and remediation of an organization's application security vulnerabilities are centralized in a single tool, significantly easing communications between the application development and security teams.
It was developed and is maintained by Denim Group.