Page 22 of 22
Metasploit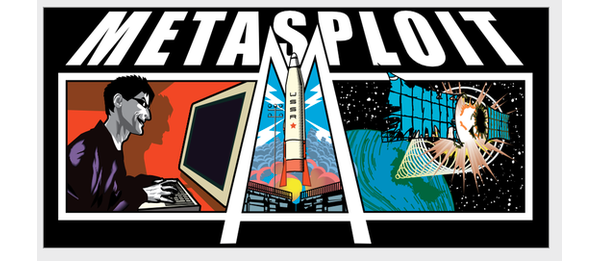 HD Moore created the Metasploit Project in 2003 to provide the security community with a public resource for exploit development. This project resulted in the Metasploit Framework, an open source platform for writing security tools and exploits.
In 2009, Rapid7, a vulnerability management solution company, acquired the Metasploit Project. Prior to the acquisition, all development of the framework occurred in the developer's spare time, eating up most weekends and nights. Rapid7 agreed to the fund a full-time development team and keep the source code under the three-clause BSD license that is still in use today.
Originally published on Network World| Click here to read the original story.
This story, "Twenty free and effective infosec tools" was originally published by Network World.