26 cloud specific IT certifications
Few areas within the IT industry have seen the kind of growth that cloud computing has. As a result, many IT professionals are now seeking cloud specific certifications. Here is an overview of what is currently available to help you figure out which certification may be best for you.
Page 16 of 27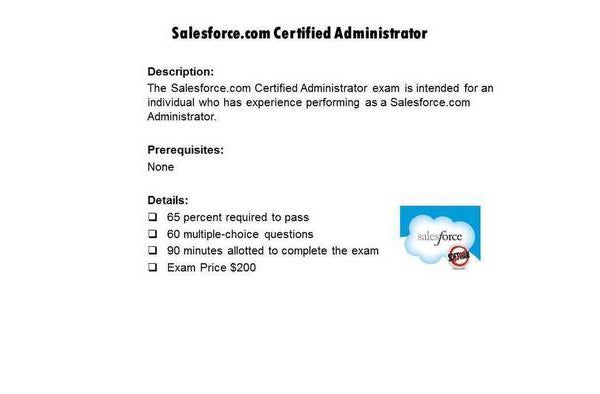 For more information:
Shop Tech Products at Amazon
The hit list
With an aggressive mix of price and performance, AMD's Ryzen will charge into the high-end PC processor...
These 5 built-in Windows apps -- Mail, Calendar, Maps, People and OneNote -- were once denounced as...
Startup Rayton Solar is running a crowdfunding campaign to attract investors to its proton accelerator...
Resources
Research/Infographic
Sponsored