26 cloud specific IT certifications
Few areas within the IT industry have seen the kind of growth that cloud computing has. As a result, many IT professionals are now seeking cloud specific certifications. Here is an overview of what is currently available to help you figure out which certification may be best for you.
Page 20 of 27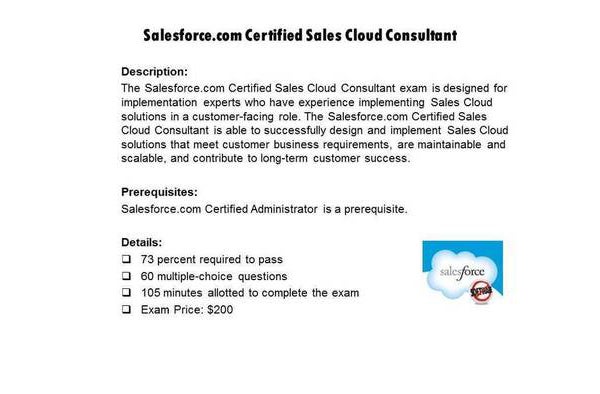 For more information:
Shop Tech Products at Amazon
The hit list
We'll help you find the best wireless speakers for pairing with your smartphone or tablet—whatever your...
The proliferation of insecure devices in every facet of our lives will have consequences far beyond the...
Patch experts struggled with Microsoft's decision to cancel this month's updates, pointing out that...
Resources
Research/Infographic
Sponsored