Craziest Raspberry Pi hacks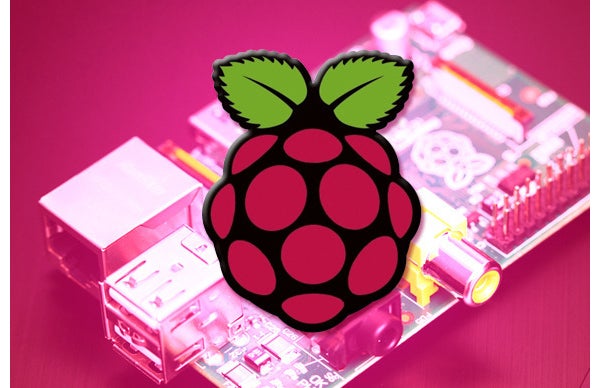 Necessity may be the mother of invention, but having a $35 Raspberry Pi computer helps too.
In the time since the credit card-size Raspberry Pi went on sale last February, hardware hackers have customized the PC to be everything from a game console to a mini Linux laptop to a supercomputer. Sales have also skyrocketed, with an estimated one million PC hobbyists snatching one up.
The UK-based Raspberry Pi Foundation says its machine has become a genuine phenomenon. "There is no sign of a slowdown in demand," says Mike Buffham, of Premier Farnell, one of two Raspberry Pi distributors.
The original aim of the affordable Raspberry Pi was to inspire kids to write code and build computers. But the PCs have also become a hit with tinkering adults.
At its core, the Raspberry Pi is a stripped-down Linux PC consisting of a tiny circuit board, an ARM-based CPU, a graphics processor, and several pins and ports.
And from that blank circuit board of a canvas, the creativity flows.
[Turn your Raspberry Pi into a tiny Linux laptop and Raspberry Pi now has its own app store]