Page 5 of 10
Hover Over Hyperlinks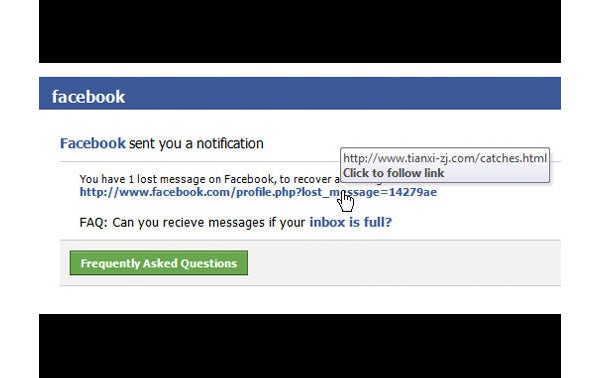 Hyperlinks can look like they're taking you one place, but redirect you to another unless you verify the destination, McLean says.
If you encounter a link to a video posted on Facebook or receive a message with hyperlinked text, mouse over it to view the real URL, which will appear at the bottom of your browser.
Shortened URLs, which are most commonly found on Twitter, aren't as easy to discern. For these, try using a URL expander, such as URLex.org before you click.