Page 6 of 10
Know Where You Are on the Web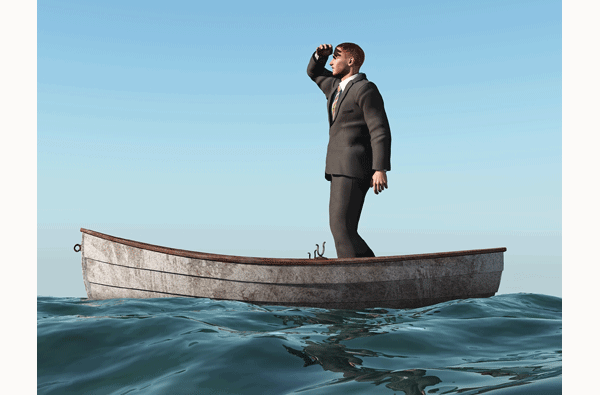 If you clicked a suspicious link, what do you do next? McLean says the first step is to verify the Web address.
"If a link sends you to another Webpage and away from Facebook, you're no longer within that security shell," McLean says. And while the site you're sent to may look like Facebook or Twitter, it very well might not be.
"It sounds like one of the simplest things, but double-check that you recognize the Web address, and that it's nothing other than www.facebook.com or www.twitter.com," McLean says. "If you're not aware of where you are, it's like driving around with your eyes closed—you're probably going to hurt yourself."