UPDATE: The contest has ended and our winners are being notified. Thank you to everyone who entered.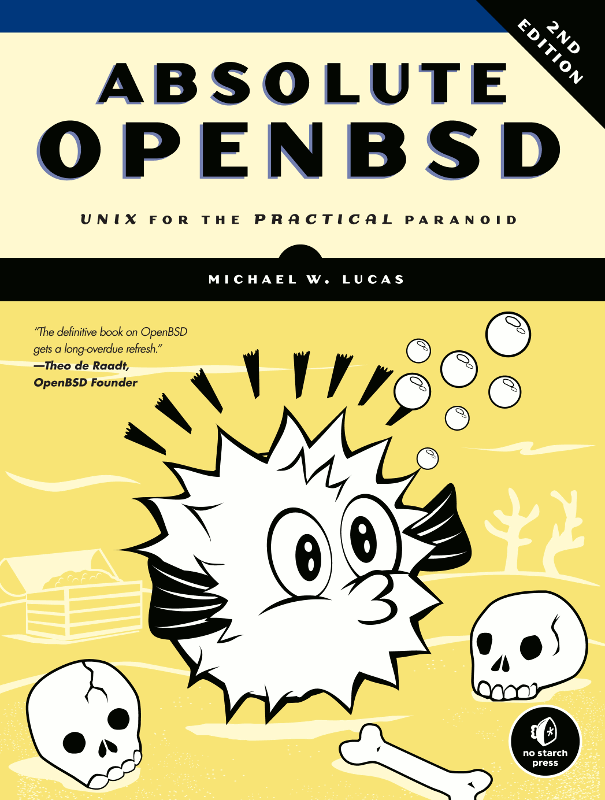 Absolute OpenBSD, 2nd Ed.: Unix for the Practical Paranoid
by Michael W. Lucas
Published April 2013 by No Starch Press.
This practical and straightforward guide is for the experienced Unix user who wants to add OpenBSD to his or her repertoire.
Enter now!
* All fields are required
By clicking submit you agree to the terms and conditions outlined in ITworld's privacy policy.
Read the official giveaway rules.