UPDATE: The contest has ended and our winners are being notified. Thank you to everyone who entered.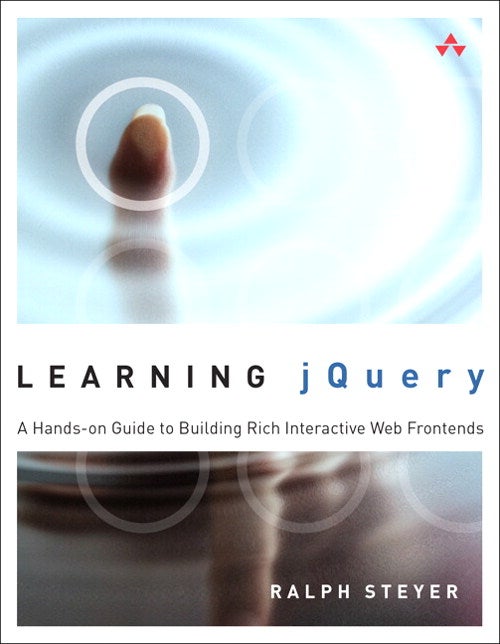 Learning jQuery: A Hands-on Guide to Building Rich Interactive Web Front Ends
by Ralph Steyer
Published Apr 26, 2013 by Addison-Wesley Professional. Part of the Learning series.
Get started fast with jQuery web programming
Enter now!
* All fields are required
By clicking submit you agree to the terms and conditions outlined in ITworld's privacy policy.
Read the official giveaway rules.