Fresh off the heels of the ASP.NET Fall 2012 Update, Microsoft is back at it with yesterday's release of the Visual Studio 2012 Update 1 package. Visual Studio 2012 itself was only launched in September so it turns out they weren't kidding when they began their initiative to release development tool updates much more frequently.
The update can be downloaded from the Visual Studio download page under the heading "Additional Software". The installation took me about 20 minutes. This update is not simply about bug fixes, although a great many have been addressed, there are also significant functionality additions.
The new functionality spans the following areas:
Windows Development

Sharepoint Development

Team Foundation Server Improvements for Agile Development

Continuous Quality Tools
Windows Development
Many features and improvements have been made to Visual Studio to aid in the development of Windows software, and not just Windows 8 either. It's a rather sad fact that much of the business world is still using Windows XP and with this update, Visual Studio 2012 is now able to target Windows XP when developing C++ apps which brings the benefits of the most modern development tools to the aging OS.
Not surprisingly, Windows 8 development is a big focus for Microsoft. In this update they provide additional tools to help you create quality Windows Store applications (aka Metro). Taking a page from the iOS XCode book, Visual Studio now includes code and memory analysis tools to give real time feedback into how your app is performing.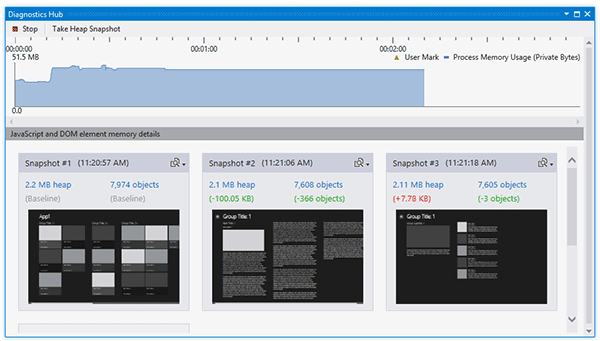 SharePoint Development
In this update, testing capabilities for SharePoint development have been beefed up significantly. There are multiple forms of testing available for SharePoint apps including:
Load / Stress testing

Performance testing

UI unit testings

IntelliTrace capturing / logging

TFS Agile Development
VS 2012 Update 1 builds on the progress made in VS 2012 and its support of agile teams. This update provides usability improvements that aim to increase productivity for team managers using the web-based interface for Team Foundation Server. This update also includes support for the Kanban development methodology in addition to the already supported Scrum methodology. The update also includes a cool new visualization feature called Code Map which gives developers the ability to build views of areas of code to understand its relationship to other areas of code in the development process.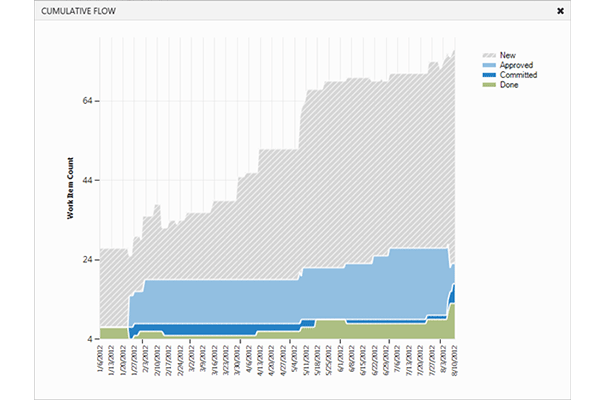 Continuous Quality
Beyond the SharePoint testing tools provided in this update, additional quality testing tools have been added that aid ASP.NET applications. Code coverage is now available during manual testing of web applications which will allow developers to see and analyze which areas of the code are being used during the test. Cross-browser testing is now supported as well. Testers can record a test of the application under Internet Explorer and later replay the same test using other browsers such as Firefox, Chrome, and Safari.
Download the update today along with the .NET 4.5 Fall update to gain the most modern development tools available for Windows based development.