There are more OpenStack implementations than we know about but they should start coming to light in the new year, Rackspace CTO John Engates said. He's got skin in the game – Rackspace started OpenStack, in partnership with NASA, and recently launched a public cloud built on the software – so he would strike a positive note.
[Dell to wait for OpenStack to mature, will launch public cloud late next year and Gartner: Top 10 cloud storage providers]
But there are some indications that he's right. "You'll see a number of more public case studies and examples of people using it," he said. While there are a handful of notable companies like HP, IBM, and Dell who have said they plan to build cloud services built on OpenStack, there are more, he said. "You'll see a handful more from bigger names, well-known names, that come out with OpenStack-based cloud services," he said.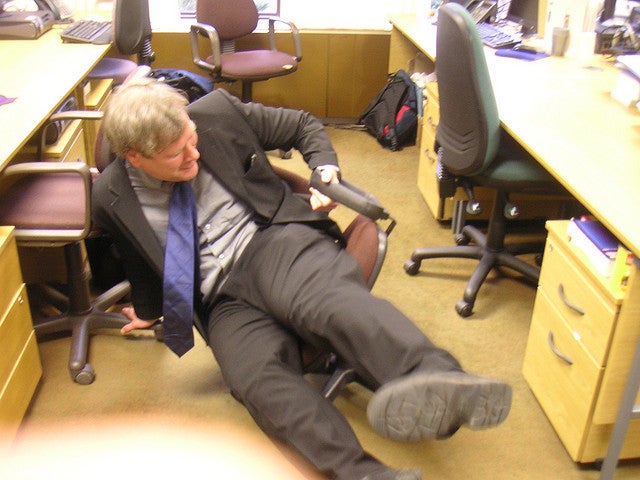 If OpenStack is going to be successful, Engates needs to be right. 2012 saw Rackspace finally deploy its OpenStack public cloud and the enterprise vendors announce their intentions to do the same. But OpenStack needs those marquee names to launch services -- most have been vague about exactly when they'll start delivering -- and do so successfully. Otherwise, the grumblings about OpenStack not being mature enough might get louder and relegate the software to niche applications. A glance at the job board on the OpenStack web site offers some hints at what may come in the new year and backs up Engates comments that there's more to come. Most of the posted jobs likely point to internal deployments. Yahoo, which joined OpenStack earlier this year, is looking for a software quality engineer to work on OpenStack projects. VMware, Red Hat and HP are other companies looking for people to work on OpenStack projects. EVault, a cloud storage company, is also hiring and appears to be planning to use OpenStack to build an "IaaS archival offering that sets the standard for low cost, high availability, high reliability, high performance and ease of data center integration." PayPal, another OpenStack member, has a job listed for a site operations architect to develop a "long-range technology roadmap and architecture in all relevant operational technology domains to deliver Infrastructure-as-a-Service and Platform-as-a-Service capabilities." Engates also said to expect to see a lot of OpenStack activity in Asia, particularly China. He said there are loads of organizations in China using OpenStack and that we'll hear more about them in the coming year. We may also hear more stories from users of public cloud services like Rackspace's next year, Engates said. "A lot of our customers talk about what they're doing but a lot of them aren't ready. They don't want to do a big story about it. But that's something we'll see more of in 2013," he said. Read more of Nancy Gohring's "To the Cloud" blog and follow the latest IT news at ITworld. Follow Nancy on Twitter at @ngohring. For the latest IT news, analysis and how-tos, follow ITworld on Twitter and Facebook.