This content is excerpted from "Dropbox In 30 Minutes" by Ian Lamont, part of the In 30 Minutes™ family of technology guides.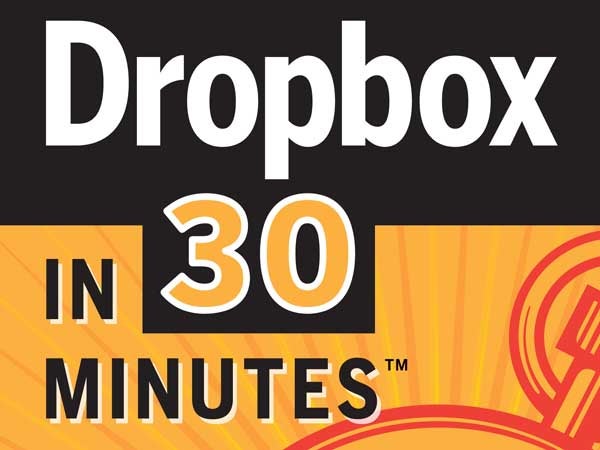 Even if you don't have the Dropbox app installed on your PC or Mac, you can still log onto the Dropbox website at Dropbox.com to download or share files and folders.
Enquiring minds may wonder, "Why bother with the Dropbox app if I can just use Dropbox.com to share and download stuff?"
The answer: The website doesn't have the killer feature of *automatically syncing* your Dropbox data to your hard drive or mobile device.
I suppose you could manually download folders or files, edit them, and then manually upload them through the Dropbox website. But why torture yourself? The Dropbox app on your computer can take care of that automatically.
Here are some common uses for the Dropbox.com website:
* Accessing your Dropbox account from a friend's or colleague's computer (be sure to ask permission and pay attention to common-sense security precautions).
* Viewing a file's history, even across multiple computers and users.
* Restoring earlier versions of a file or deleted files (for example, the last version of the quarterly spreadsheet that was accidentally trashed by the dummy in accounting).
* Checking your Dropbox history (basically a reverse-chronological log of all saves, edits, and deletes).
* Changing passwords, email, and other settings, such as Facebook.
* Creating links and sharing folders.
Ian Lamont is an award-winning journalist who launched the In 30 Minutes™ book series after graduating from MIT Sloan. Follow him on twitter at @ilamont.