The folks at 1A4Studio, who made the very cool "Back to the Future in 60 seconds" video that featured very cool line animation sequences, is back with another one.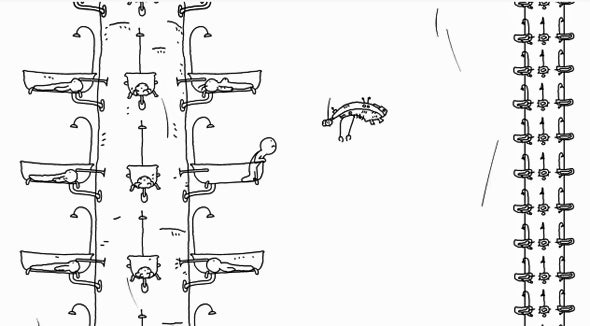 This time, it's the 1999 science-fiction blockbuster "The Matrix" that gets the speed run treatment, in which we get the basics of the movie in 1 minute through continuous action. Also, this time the language has been cleaned up. Yay!
If only the second and third movies of this trilogy were only a minute long, I think we would have been much happier.
Keith Shaw rounds up the best in geek video in his ITworld.tv blog. Follow Keith on Twitter at @shawkeith. For the latest IT news, analysis and how-tos, follow ITworld on Twitter, Facebook, and Google+.