I'm not sure whether this change has hit your individual Facebook News Feed or not just yet (I'm still not sure if I have their Friend Search feature they launched earlier this year yet), but Facebook has announced some changes to your News Feed that it claims will "clean up the clutter", but in all likelihood will just get you annoyed even more.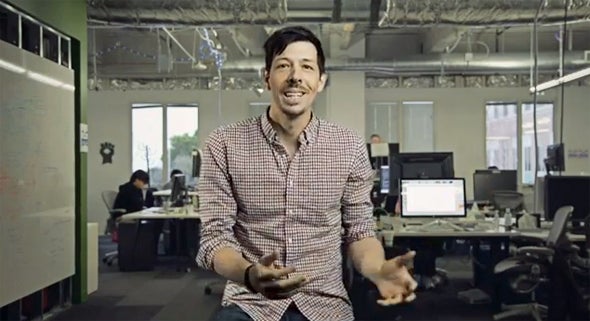 The company today launched a video on its YouTube channel that lets users "learn more about some of the updates to your News Feed."
First off, Facebook: You're a billion-dollar company and you're shooting videos in front of a crappy green screen? If you want to pretend that you're doing this interview in front of happy co-workers, just shoot it there - what's with this green screen?
Second, does anyone over the age of 35 work at this company? I know, it's so hip to be so young and Silicon Valley-esque, but based on my News Feed your power users are in their 40s, 50s or older, and asking me for Candy Crush Saga boosters or asking them to post a one-word status update about how we met.
Cleaning up the clutter on your News Feed design isn't going to help, Facebook, especially when it's most people's "friends" who are creating the clutter. Making them look bigger is only going to make it more annoying.
If you're really interested in some more details about what has changed, here's another official Facebook video:
Keith Shaw rounds up the best in geek video in his ITworld.tv blog. Follow Keith on Twitter at @shawkeith. For the latest IT news, analysis and how-tos, follow ITworld on Twitter, Facebook, and Google+.