If you ever get too worried about the next generation of students, there's always robotics competitions that highlight that the future should be just fine.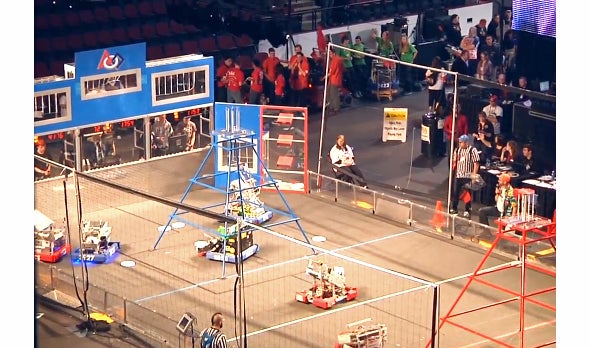 Check out this IDG News Service report focusing on the FIRST Robotics Competition, which had high school students building Frisbee-throwing robots and competing against each other in Boston this past weekend.
Keith Shaw rounds up the best in geek video in his ITworld.tv blog. Follow Keith on Twitter at @shawkeith. For the latest IT news, analysis and how-tos, follow ITworld on Twitter, Facebook, and Google+.