The Facebook Home app for Android phones launched today, so you may be tempted from some early reviews to try it out for yourself.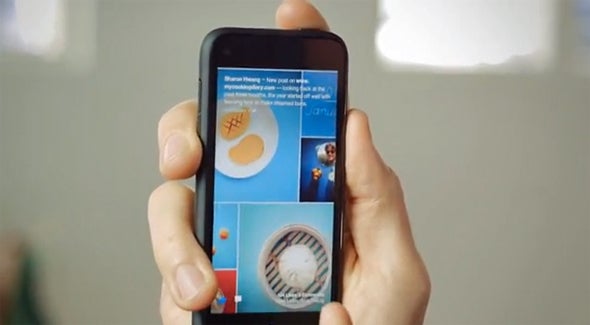 If you end up disliking the new interface for the phone, you may wonder how you can uninstall it. Fortunately, the crew at Android Central has you covered:
If you haven't heard yet of Facebook Home, in which it takes over the home screen and lock screen of your Android-enabled smartphone, here's a snazzy commercial pitch from Team Facebook:
Anyone out there interested in installing it? What are your thoughts on the interface? Let me know in the comments.
Keith Shaw rounds up the best in geek video in his ITworld.tv blog. Follow Keith on Twitter at @shawkeith. For the latest IT news, analysis and how-tos, follow ITworld on Twitter, Facebook, and Google+.