Normally I don't write about commercial teasers that vendors put out, but when you've got a tie-in to the upcoming "Star Trek Into Darkness" film, I'll make an exception.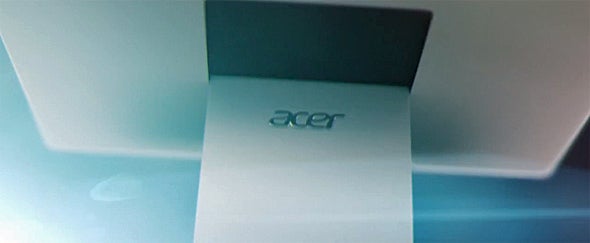 Mixing in clips from the movie with brief shots of its new notebook, Acer is touting a new Windows 8 notebook with a unique hinge. Could this get users excited about buying a notebook (considering the plunge in PC sales), or even Windows 8? We'll see on May 3, the expected launch date for the new notebook.
I think the hardware makers have done an admirable job of trying to get people interested in new computer form factors (they are facing an uphill battle against tablet, "phablet" and smartphone makers). But in the end, I think Microsoft has to quickly make some improvements to Windows 8 to get people re-excited about a computer once more.
But having Spock and Kirk around may help, too.
Keith Shaw rounds up the best in geek video in his ITworld.tv blog. Follow Keith on Twitter at @shawkeith. For the latest IT news, analysis and how-tos, follow ITworld on Twitter, Facebook, and Google+.