Microsoft today announced its Xbox One device, a gaming(?) console that also does a whole lot more. The Xbox One is the successor to the Xbox 360, and is expected to launch later this year.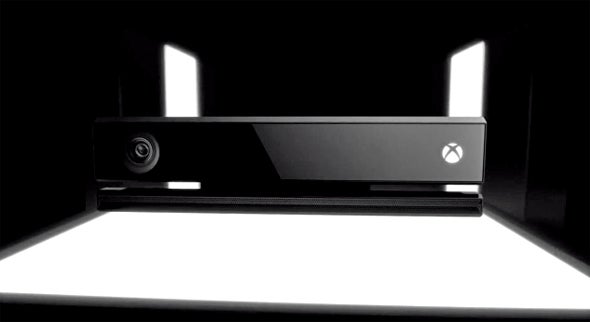 Here are a bunch of videos provided by Microsoft along with the launch:
First up, the reveal launch video:
Next, here's Bill Gates and other Microsoft Xbox "users, creators and innovators" discussing the new console:
Here's another video where Microsoft executives talk about the Xbox One:
In this video, we get a behind-the-scenes look at how the device was created, courtesy of Lisa Gurry and Larry "Major Nelson" Hryb.
One of the biggest details of the new console is Microsoft's alliance with the National Football League on the Xbox One. In this video, we hear from NFL Commissioner Roger Goodell on the partnership:
Oh, yeah, games. Here are two gaming trailers that were announced:
Quantum Break: This comes from the creators of Alan Wake and Max Payne, "a revolutionary entertainment experience that blurs the line between gameplay and television."
Forza Motorsport 5: The latest version of the premium Xbox racing title aims to deliver "the sensation of being behind the wheel."
Stay tuned for more gaming trailers and other videos from Microsoft. What are your thoughts on the announcement?
Keith Shaw rounds up the best in geek video in his ITworld.tv blog. Follow Keith on Twitter at @shawkeith. For the latest IT news, analysis and how-tos, follow ITworld on Twitter, Facebook, and Google+.