OK, fans of Middle Earth - drop everything and watch the first trailer for the second movie in "The Hobbit" trilogy.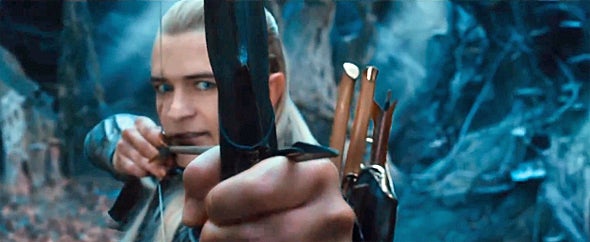 This one features the return of Legolas, who I don't think is in the original book (It's on my to-do list!). Let's just say that Director Peter Jackson has been using a lot of other materials to fill out his trilogy. But I guess when you have beautiful landscapes and cinematography (and awesome CGI), details like that don't really matter.
Part 2 coming this winter. Woot!
Also on the to-do list - catching the first movie (I know, I'm really bad about this stuff).
Keith Shaw rounds up the best in geek video in his ITworld.tv blog. Follow Keith on Twitter at @shawkeith. For the latest IT news, analysis and how-tos, follow ITworld on Twitter, Facebook, and Google+.