Throughout this month I've detailed products and tools which I've found to be invaluable in my professional career. There are many others not included in this list which will make an appearance in Part II of this series, coming in early 2014.
It's Thanksgiving, and users of every one of these outstanding products are thankful to the developers for them. Our professional lives would be much more difficult had these tools not been created.
Tools We Love: Part I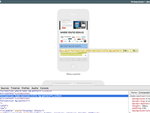 The Responsinator is a dead simple tool for viewing a web page in all of the the most popular screen sizes all at once. This allows you to rapidly test your responsive design.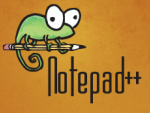 Notepad++ is an advanced text and source code editor for Windows. It's also the most used piece of free software in our office. Everyone - from the developers to the marketers to the interns - uses Notepad++.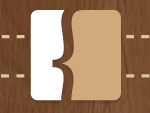 Debugging and analyzing web traffic is hard. Fiddler makes the process much easier by giving you deep insight into HTTP/HTTPS traffic. This complete set of web debugging tools can expose redirect issues, boost site performance, and improve app security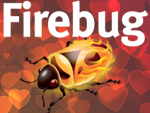 Probably the most well known and powerful real-time web development tool out there, Firebug is something most programmers cannot live without.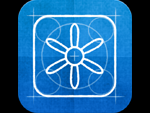 If you're an iOS developer and you haven't yet heard of TestFlight, prepare yourself for some happiness. TestFlight is a web service that lets you remotely provision test devices and deploy beta builds via e-mail - for free.
Until next time
That's it for Part I of this series. Stay tuned for Part II coming early in 2014 where we'll detail even more tools to aide you in your IT related tasks.
Read more of Matthew Mombrea's ByteStream blog and follow Matt on Twitter (@mombrea) and Google+. For the latest IT news, analysis and how-tos, follow ITworld on Twitter and Facebook.